Get Free Legal Videography With Every Remote Deposition
Legal Videography doesn't have to cost a fortune.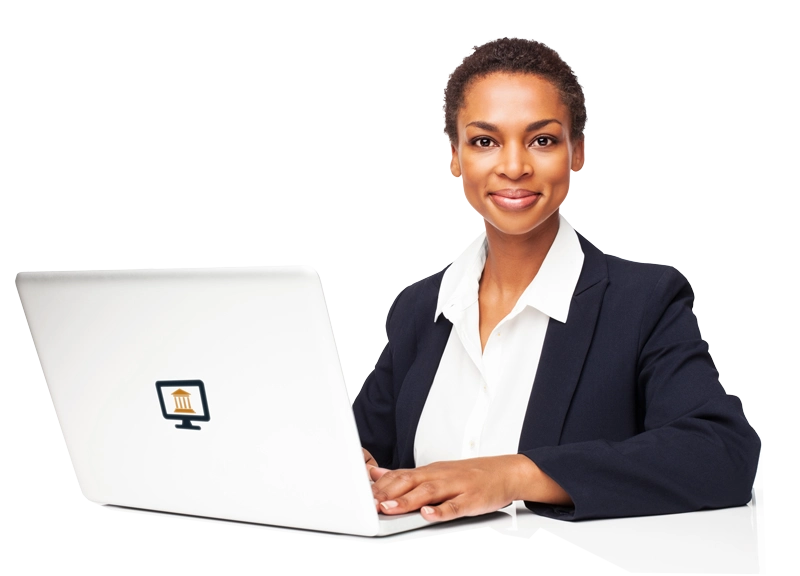 Legal Videographers Who Do More
Why pay for and manage multiple resources when the Remote Legal platform offers multi-faceted, electronic or digital court reporters skilled in conducting legal proceedings?
Our tech-enabled reporters do more; they securely record witness-only, trial-ready HD video or audio, with the ability to go off the record when requested.
As notaries, our court reporters swear in witnesses, handle exhibits, and provide read backs when necessary.
We train our court reporters on our platform, ensuring they are expert troubleshooters who can resolve any issues.
Legal Proceedings Have Evolved
Technology advancements have made it possible to create virtual environments that mimic in-person experiences. Today, law firms are embracing remote legal proceedings as a more convenient and cost-effective method of conducting depositions, mediations, arbitrations and more.
With the rise of remote legal proceedings, legal videographers no longer need to be physically present. They can effectively capture video and audio remotely, plus bring even greater value.
Quality Legal Videography. More Efficient Proceedings
The Remote Legal platform is built specifically for the legal industry, offering the features most essential to attorneys.
No Extra Hardware or Specialized Cameras Required
HD-Quality Video or Audio Accurately Captures the Proceeding
Rough Transcript Available Immediately
Videos Timestamped and Available Within 30 Minutes
Searchable Rough Draft Transcript Synced with Video
Videos Securely Stored for Future Use
Certified Transcript Available Within 10 days
Legal Videography With Fewer Limitations
Remote Legal is a unique, legal-first platform empowering attorneys to conduct the most in-person-like virtual proceedings possible. It all starts with the highest quality, most secure videography available.
To learn more about Remote Legal and our innovative platform, schedule a demo today or contact us directly.